I would suck those big dark nipples while you ride that dick !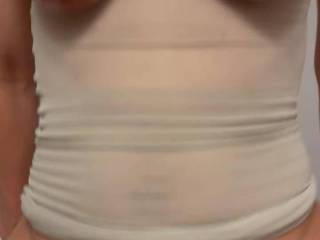 I want to suck your sexy nipples while you ride my cock hard… you're so f'ing sexy.🔥 💦 Lowering your beautiful Asian hairy pussy down on his dick, riding him good, soaking his cock ... read more
Needs a little training to take more of a big dick. Take practice and training.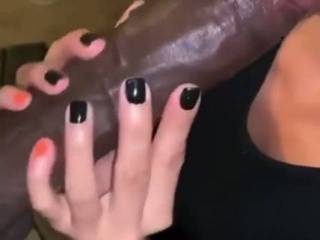 She works that shaft very well but she's too clean not sloppy enough and she didn't even try to deep thoat it so she's a 7. Damn! Wish there was more to this video. Got me fucking hard as ... read more